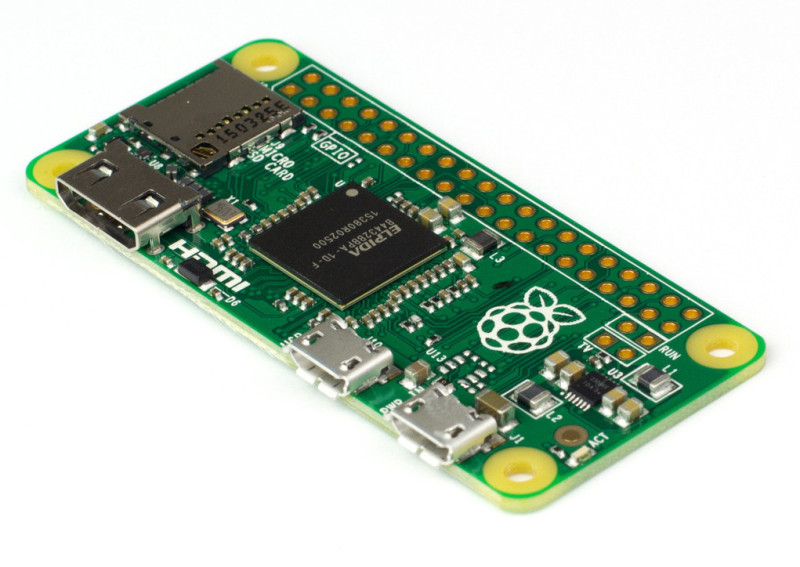 The new Raspberry Pi Zero is a smaller and stripped version that only costs 5$ (in their own store at least), has 40% more power than the original Pi but lacks an ethernet port and analog audio output. The sound can be outputted through HDMI from the start.
So what do you need to get started?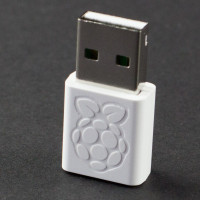 Raspberry Pi Zero Adaptor Kit most importantly include an USB adapter. Connect it to an USB Hub for more peripherals or just the Raspberry Pi WiFi dongle to get network access. You can buy other adapters or maybe already have some in a drawer.
You now got what you need if you are going to use it as a stand alone player connected to a receiver through HDMI. Otherwise you will need a USB powered sound card or a HDMI to 3.5 mm converter.
Apart from the fact that the Raspberry Pi Zero is sold out in most stores, the total sum including the needed peripherals likely exceeds the cost of buying the original Raspberry Pi.
You can follow the instructions to install squeezeplug in this post or use Kodi. They both have AirPlay support.
(Visited 2,871 times, 1 visits today)