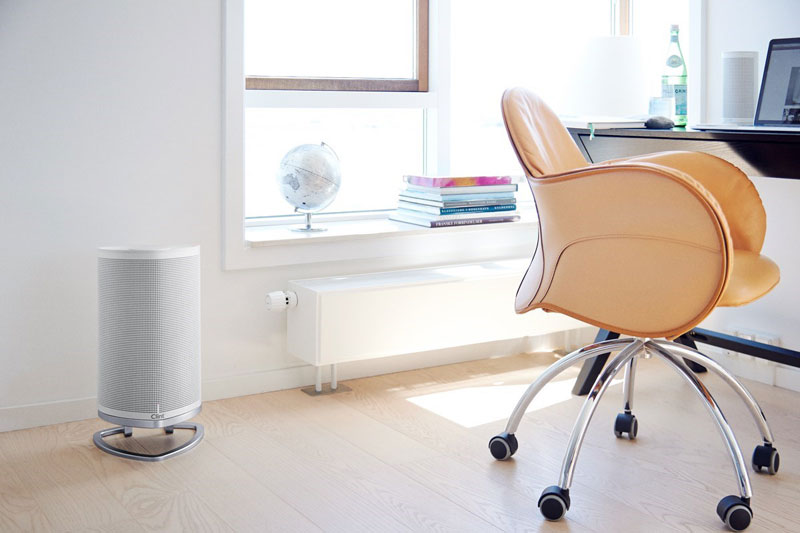 Multi-room speakers have a tendency to favour small form factor over the (possibility of) extra sound quality that bigger form factors enable. The Danish company Cint has addressed that issue with their new Odin speaker, which is part of their Asgard multi-room system. They also have the smaller speaker Freya.
Odin is a 6.9 kg floor speaker that can play Spotify Connect, AirPlay and DLNA. It also has AUX-input for older sources. It has on device controls for basic operations and is also controlled with Cints own app for iOS and Android. Odin is reasonably priced for it's size around 265£.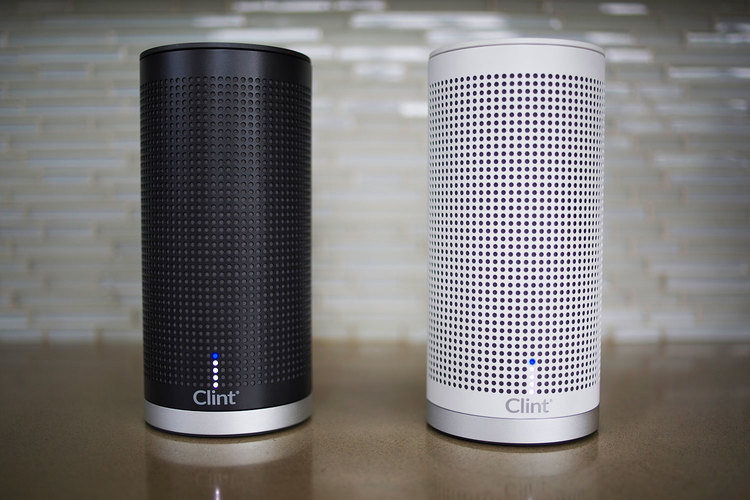 Freya comes in a multi-room version that has the same functionality as Odin. And one version with only Bluetooth. All in one would have been even better. The multi-room version is priced around 160£.
The Asgard line seems promising and covers most peoples needs with both Spotify Connect and AirPlay.