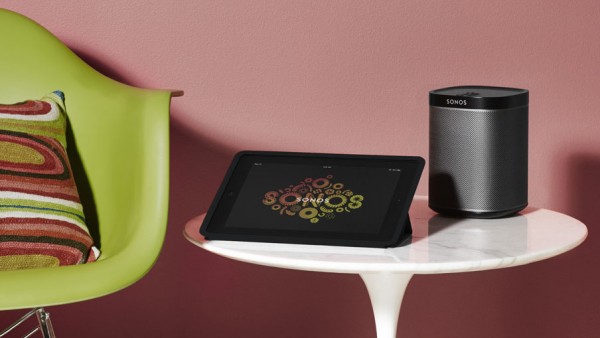 Sonos today announced the PLAY:1, a small tower speaker that fits perfectly in their current lineup. At 199$, Play:1 is the new entry level Sonos product. A smart and obvious move, in retrospect.
The PLAY:1 works in the same way as all other Sonos products. You control it with the Sonos remote app and play music from Spotify, locally, Internet radio and much more.
The PLAY:1 has two Class D amplifiers, one 3.5″ mid-woofer for mid-range frequencies and to deliver deep bass. And one tweeter for crisp high-frequency response.
Sonos states that no other wireless speaker this size delivers such rich, clear HiFi sound.
The PLAY:1 is Humidity Resistant so it is ok to have it in the bathroom.
Example usage scenarios:
Standalone in a room.
Two Play:1s paired for stereo sound in a room.
Get 5.1 audio with two PLAY:1s paired with the PLAYBAR and the SUB.
(Visited 468 times, 1 visits today)