Read part 1 here and part 2 here.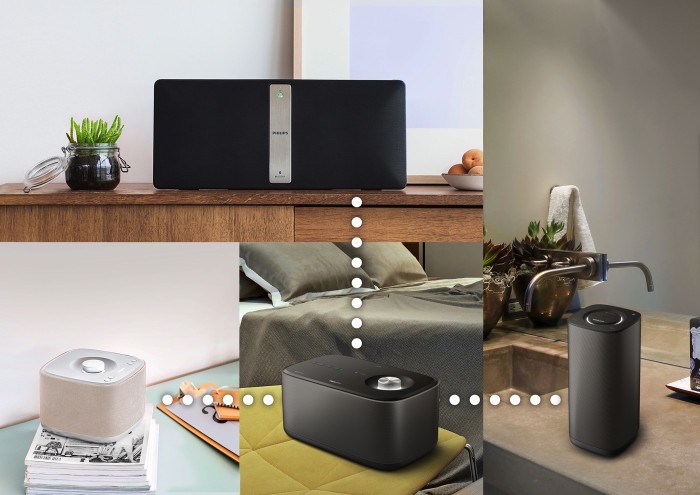 Philips has shown four new Bluetooth speakers in the Izzy line that can be paired together to play the same music in different zones or seamlessly switch speaker when changing rooms. Bluetooth is usually used in simpler stand alone speakers and more advanced uses Wifi due to the added range, throughput, network environment with attached devices and obviously an internet connection. So it will be interesting to see if Philips can deliver on a more advanced Bluetooth based system. Comparing it against Sonos is stretching it a bit far, but it can add value compared to a stand alone Bluetooth speaker.
You will of course need your smartphone to play the music that is outputted to the Izzy speakers and it will take a toll on your battery while doing it.
Insteon supports Sonos
Insteon has added the ability to control Sonos multi-room speakers using Insteon's connected home system. Through their hubs, remotes, and wall-mounted keypads.
This includes basic functions like volume control and more advanced home-automation scenes so that music can be paired with changes in lighting. A morning scene could open your motorized blinds in the morning, turn on your coffee machine and start to play a Sonos playlist or genre.
Users can assign functions such as volume control and radio stations to buttons on the Insteon remote and other Insteon controllers. They also plan to make dedicated keypad buttons for Sonos functions on new controllers.
Insteon adds this feature to their iOS app first, this week. Android compatibility is in the works but they have no official release date. Sonos integration requires Insteon Hub 2245-222.
Klipsch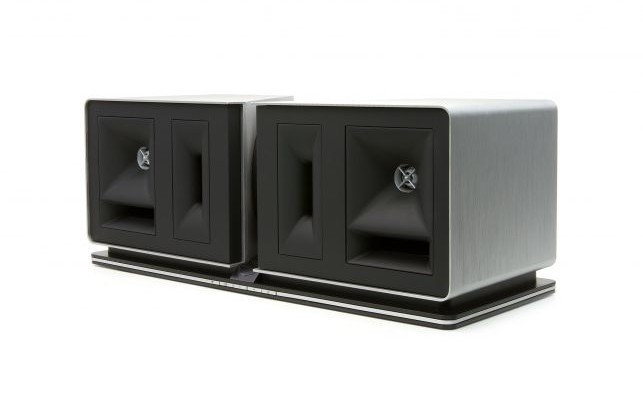 Premium sound brand Klipsch enters the multi-room market with eight devices based on DTS Play-Fi. Three soundbars, an upgraded Stadium desktop stereo speaker, a Heritage-series stereo speaker, a Gate streamer/preamp, an amplified Gate and two active Play-Fi speakers which also can be used as wireless surround speakers if paired with a Play-Fi soundbar.
Mcintosh
Speaking of high end and DTS Play-Fi, the high end brand Mcintosh also announced multi-room products based on Play-Fi. They are the RS100 Wireless Loudspeaker,  the MB50 Streaming Audio Player and the MX122 A/V Processor.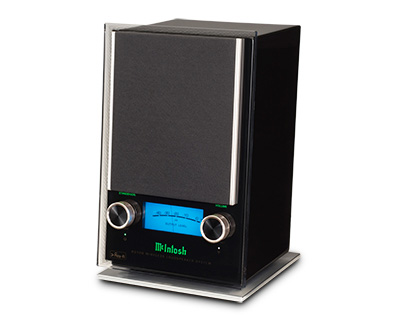 The RS100 wireless speaker allows you to easily add streaming music capabilities to any room you want. Install the Play-Fi Apple or Android mobile app or Windows desktop app to stream your music. Up to 16 speakers can be connected to a single Wi-Fi network – enough for stereo playback in 8 separate rooms.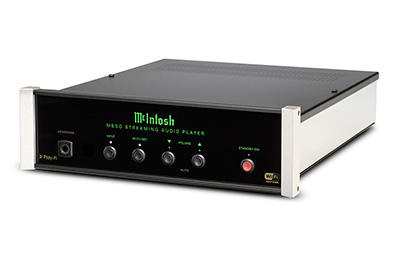 The MB50 Streaming Audio Player should be connected to an existing audio system and the The M​X122 A/V Processor is the heart of your home cinema with support for 4k, Dolby Atmos and DTS X.
Google Cast
Google announced new partners for its Google Cast audio platform. They include B&O Play, Harman Kardon, Onkyo, Philips, Pioneer and Raumfeld.
Google Cast speakers will also soon get the multi-room playback functionality that Chromecast Audio got in December.