Read part 1 here.
Sony has announced two new wireless speakers. The SRS-ZR7 with four built-in speakers, Hi-Res audio playback, support for Google Cast, Spotify Connect and Multi-room capability through the SongPal app. SRS-ZR7 also has HDMI with ARC so it can be connected to a TV to play Dolby Digital/DTS audio.
The SRS-ZR5 is smaller than its big brother but has the same features except that it lacks Hi-Res audio support and instead has Bluetooth with LDAC and NFC support.
They are both available in spring 2016.
Sony also has two new sound bars that both has Multi-room support in the same way as their wireless speakers. The HT-NT5 sound bar with a wireless subwoofer has Hi-Res Audio playback, support for 4K content,HDR via HDMI HDCP 2.2. The HT-CT790 has similar specs and a few more HDMI inputs.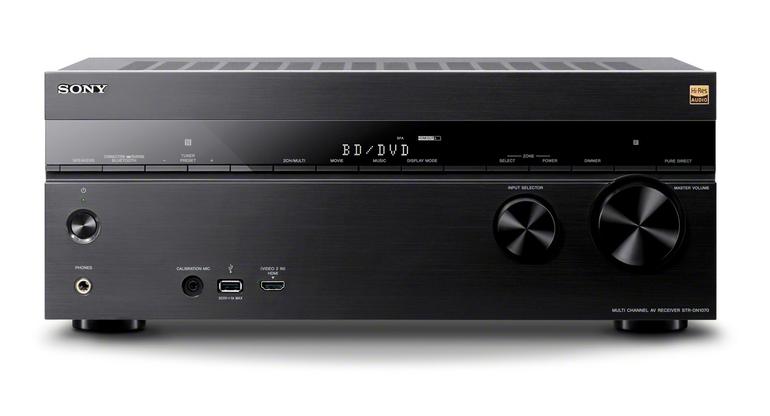 Finally Sony upgrades its A/V receiver line with the STR-DN1070 A/V receiver. It has a new DAC with support for DSD native playback of High-res Audio files. It has 8 HDMI ports (6 in/2 out) with HDCP 2.2 for 4K/60p thus supporting 4K and HDR content. It has support for Sony's other multi-room speakers, AirPlay, Bluetooth, Google Cast and Spotify Connect. So they all play nice together through the SongPal app.
In all, impressive upgrades across the multi-room product line by Sony.
Libratone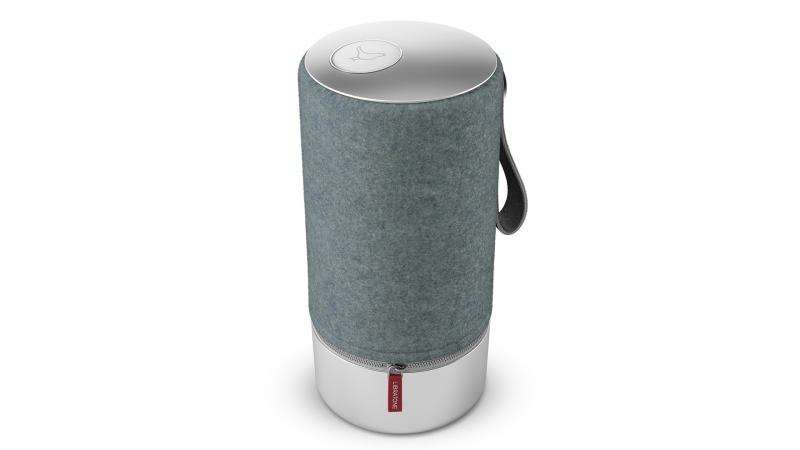 Libratone Zipp now comes in an updated design, the Copenhagen edition. The wireless multi-room speakers technology was updated a few months ago and has 360 audio, AirPlay, Spotify Connect, Bluetooth (APTX) and DLNA. The new covers comes in Salty Grey, Pepper Black, Raspberry Red and Steel Blue.
Samsung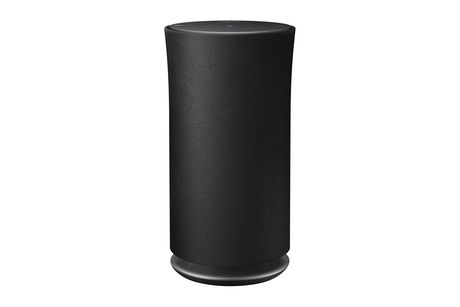 Samsung has its Radiant wireless multi-room audio speakers and will launch four new sound bars that will be a part of Samsung's wireless multiroom-audio system. No mention of their product names yet, exempt for the HW-K950 mentioned in yesterday's post. They have also added support for the streaming services SiriusXM and Tidal.
All multi-room products will become part of Samsung's home-automation network controlled by their new line of TVs, that will be home automation hubs.
Intel Compute Stick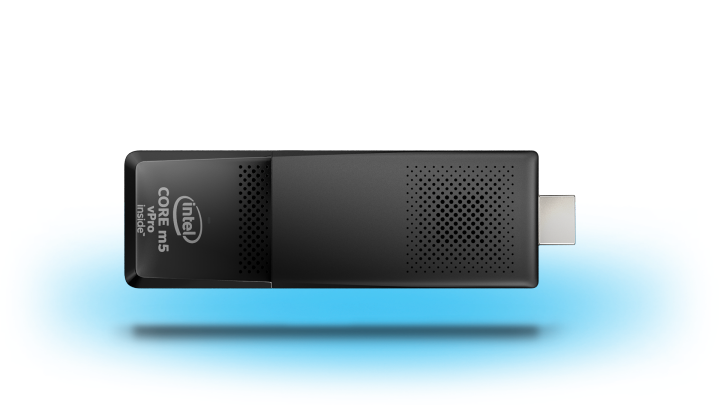 If you want to build your own multi-room device based on windows 10, then the new Intel Compute stick line is something to look closer at. The entry level atom has twice the power of last years top device and they have also added the m3 and m5 with even better cpus paired with 4 gig ram and 64 gig on board storage. So with HDMI output and two real USB ports, you can easily play Hi-res audio, stream Spotify and AirPlay, with the right software of course.
(Visited 690 times, 1 visits today)