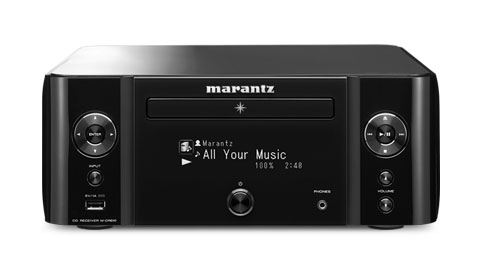 Marantz has two streamers (M-CR510 and M-CR610) in the melody series that can do all the basic stuff and then some. Both can stream music from Pandora, Spotify and SiriusXM Internet Radio. AirPlay is supported and both can also stream music from the local network.

The M-CR610 has a cd player and AM/FM radio.
Both can be controlled by the Marantz smartphone app.
They have a digital amplifier that delivers superb audio clarity and can easily drive lower impedance speakers. Or connect them to a receiver with the optical audio output.
So impressive specs from an audio brand that is known for its audio quality. Worth checking out if you are considering a music streaming solution.