More Multi-room news is coming in from CES. Read part 1 here.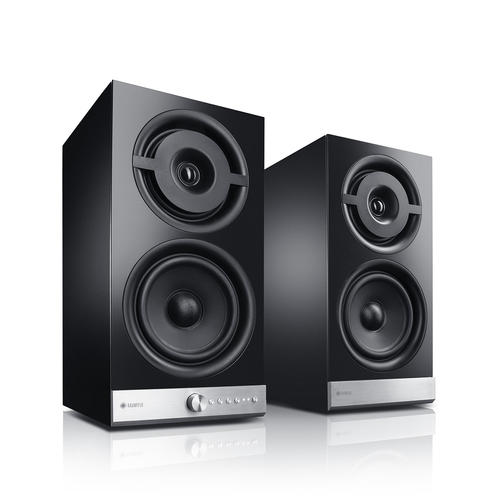 The German company Raumfeld is launching its multi-room system in the US in 2015. Previously launched in Europe. The speakers use your existing Wi-Fi, uses 24-bit FLAC and WAV decoding, services like Spotify and Wimp HiFi, and DLNA. The system is controlled with the free Raumfeld app for iOS and Android.
The system has stereo speakers, stand alone speakers and a connector box for connecting to an existing stereo. Prices start at $299 for the stand alone speaker One S.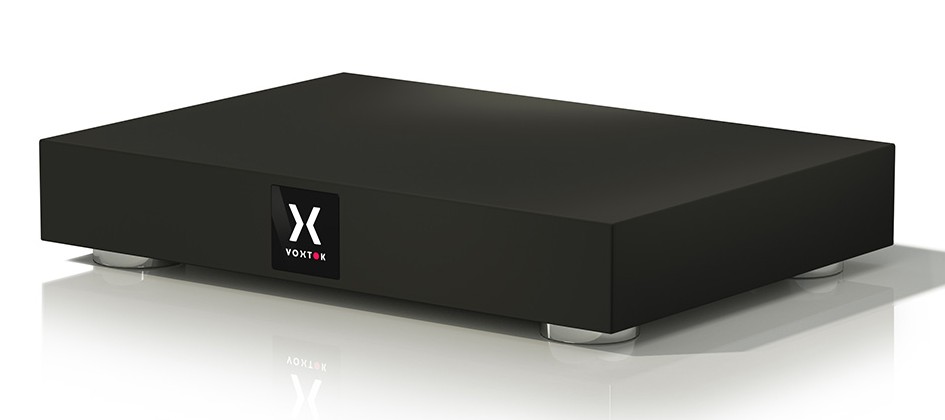 The French company Voxtok launches its Audio Capsule that is both a multi-room music player and server. It incorporates local storage and access to Cloud services (backup of library. Streaming of library). Based on dual Wolfson WM8741 DAC chipsets, it supports audio quality up to 24-bit/192kHz. The server can transcode to formats that is supported by the client in real time. You can also connect an external CD player and rip music to the server, which then can add the right cover art. It can handle most audio formats and is both AirPlay and Bluetooth compatible. The Audio Capsule is controlled by an app available for iOS, Connected TVs, computers and soon for Android and some smartwatches.
Audio Capsule had a failed kickstarter campaign before funding the work in other ways (or maybe the campaign was marketing). I think its an interesting product and good for them to make it a reality even though the campaign failed. They will probably need to add support for the most common services like Spotify and Google Music to succeed.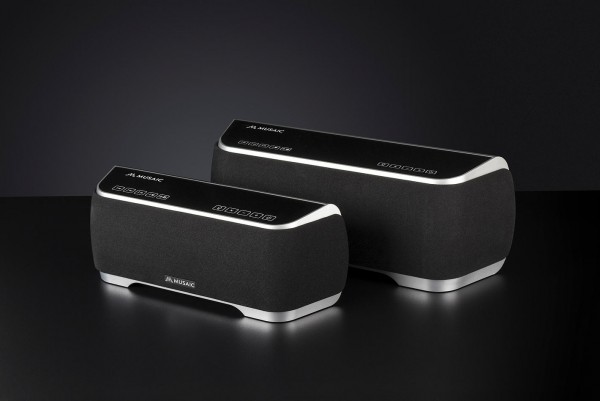 A kickstarter project that succeeded in reaching its goal is Musaic. They are now showing their new system at CES. The system has two stand alone speakers. The big brother Musaic MP10 Music Player, with integrated subwoofer, and the smaller Musaic MP5 Music Player. They support up to 24 Bit /192kHz quality in the usual formats (MP3, AAC, FLAC, Apple Lossless, AIFF and WAV). Both units has preset button on them so you do not always need the app. Musaic also supports Bluetooth and UPnP/DLNA.

Musaic is based on Qualcomm AllPlay. They currently have partnerships with services like Rhapsody, Napster, iHeartRadio, TuneIn, DAR.fm and Grooveshark. Musaic is also in the certification process for Spotify.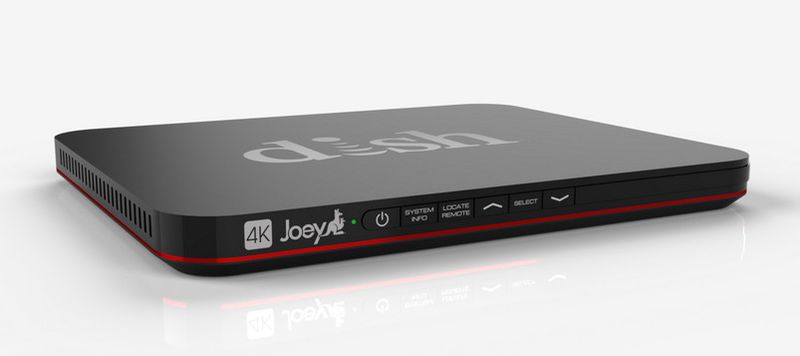 The satellite and internet TV company Dish is powering their existing and new set top boxes with multi-room functionality that supports Pandora, iHeartRadio, and TuneIn Radio from the start. An upcoming Dish Music app will control the system. Worth trying out for people that already has Dish set top boxes in their home, probably connected to sound systems.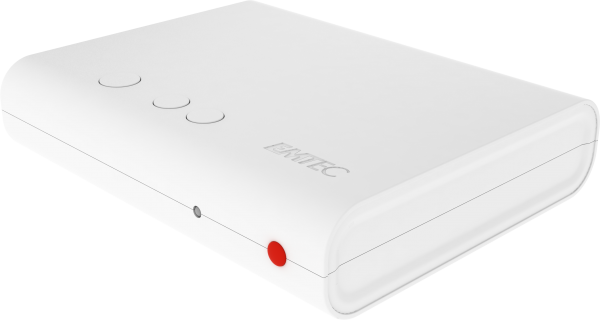 EMTEC has announced the Music Cube Air Music Streamer and the Sound Unity Multi-Room Speakers. EMTEC will probably not win any design awards for their products, but its the inside that counts, right?
The Music Cube Air Music Streamer can be connected via analog or digital audio input to an existing audio system. It supports AirPlay, Miracast Audio, DLNA and Bluetooth. The Music Cube Air Music Streamer will be in stores in summer 2015 with an estimated price of $129.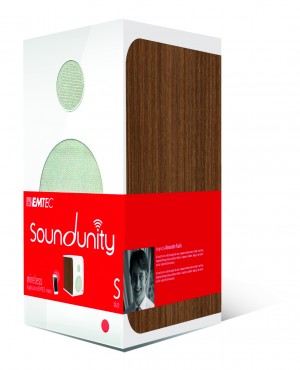 The Sound Unity Multi-Room Speakers will be available in a variety of sizes and configurations, including portable, bookshelf, medium, large, soundbar and subwoofer. They can also be configured into a 5.1 or 7.1 surround sound. It is unclear whether they have the same functionality as The Music Cube. But it would be a bit strange if they were not interoperable. The Sound Unity wireless speaker line will be in stores Summer 2015, with estimated prices from $99 to $299.
(Visited 246 times, 1 visits today)